My art making journey has taken many forms, beginning with an early discovery of mixed media figurative drawings using a technique I created during University: a combination of water, dye, conte, ink and graphite, progressing to colourful paintings and later murals.  I would sometimes place the female figure on the ground, over a cross or in a birthing position, suggesting the cycle of life.   At this time, (1991) I travelled to 13 European countries, documenting the trip with watercolour sketches.  This fascination with the human figure later emerged in paintings and drawings which portray a journey towards healthy living.  I began incorporating impressionistic techniques such as pointillism and colour induction then applied traditional Dutch and Italian methods of glazing to convey realism and depth.  I replayed my interest in music, by cropping musical instruments in interesting ways, abstracting them and painting them brightly for effect.  These paintings formed a band or orchestra and often emerge in my subject matter from time to time.  As the work progressed, I began combining figures into the musical instruments.   I have also been able to apply my painting ability to exterior murals where time, weather, strength, management and creativity become necessary.  Scale is something I have always enjoyed.  I like painting big and bold, with bright colours on a large canvas or wall in complete abandon.  Since I minored in history, murals have been a natural fit for me.  I love going into a community, digging through archives and designing a mural to reflect the past, present and the future.
I have been creating art for 32 years.  I was born and raised in Burlington, Ontario attended Holy Rosary Catholic Elementary School and Assumption Catholic Secondary School.  I have spent 22 of those years in Manitoba and 10 years in Hamilton, Ontario.  Passion motivates me, my Christian beliefs focus me and a strong work ethic keeps me going.   I began producing art on a numerous scale once I let things that bother me, come out onto the canvas.  I also made it my goal to create one body of work annually.  I used the canvas as a sounding board, depicting things I did not understand [mostly my ex-husband's problems].  When I worked things out on the canvas, I was much more driven to find answers.  My Christian beliefs are strong and God has kept me and my children whole.    The creator of the universe, God himself is my vindicator.  A passion for prayer and worship has helped me approach God more intimately, appreciating God's provision, faithfulness and those around me.  Jesus Christ (Yeshua) is my victory.
I would say that the one contemporary artist who has been the most influential to me has been Diana Thorneycroft.  Her content and vulnerability was very inspiring to me.  Her camouflage series of photographs (exhibited at the National Gallery in Ottawa) mixed the female form with anatomy, dolls, supplies and 'stuff' and the work echoed the effects of abuse. Toulouse Lautrec and George Seurat are Impressionist painters whose work I have admired for years.    Muralists such as Charilie Johnson and Allan Bender have taught me a lot.  In 2010, Robert Enright likened my work to that of Eric Fischl, an American painter  because he staged his paintings in voyeuristic fashion and shared my freeness in figurative drawings.   Shawna Jackson-Osatchuk of Osoyoos, British Columbia wrote in 2011, after viewing an exhibition of my paintings at the Cre8ery Gallery in Winnipeg; "You are so talented … but so much more.  The pain you have endured in your adult life and the subsequent healing which you have allowed in your life, really shows on the canvas.  Your work is so brave and vulnerable.  Your art is so powerful and tells so many empowering and healing stories.  You are opening people's eyes to reality and demanding change."  Bill Shwaluk, owner of Casa Bed and Breakfast in Brandon, Manitoba wrote in 2010 after seeing KISS; an exhibition of musical paintings, " Art and music are very important in my life.  Yet never in my life was I ever overcome by such strong emotions while viewing paintings as what happened yesterday.  My heart really went out to a real human person not just an artist.  Her work tore so deeply into my life's hardships and successes I did not know was possible."   
Bio
Sarah Collard is an established Canadian artist, with a large body of two dimensional artwork and public art murals.  She has painted over 50 murals across Canada and is exhibiting in public galleries.  Collard enjoyed the productivity birthed from her studios located on James Street North in Hamilton, Blinc Studios in Toronto, the Living Arts Centre in Mississauga, a home based studio in Millgrove, Ontario, Winnipeg, Manitoba and Morris, Manitoba.  For 32 years, Collard has exhibited at various galleries in Ontario / Manitoba and her work is collected internationally.  She is a graduate from the University of Waterloo (BFA), Nipissing University (BED) and Sheridan College (Computer Graphics). She mostly paints and teaches. Sarah has been the recipient of various awards; The Murals of Winnipeg, Mural of the Year Award in 2009, 2010 and 2015, two Judges Choice Awards (Burlington Fine Arts Association) and Manitoba Arts Council Grants. Collard began selling her artwork at the Green Brier Art Gallery in the Swan River Valley, Manitoba and it has been great to watch her progress. She worked as an Artist in the Schools with Manitoba Arts Council and gained experience as a visual arts educator, teaching for many public and private schools in Manitoba. Collard began studying towards a Masters in Education at the University of Manitoba. She has served on the Manitoba Association of Arts Education and the Burlington Fine Arts Association. Sarah Collard is a prolific artist. She produced 100 drawings, 100 paintings and 30 murals in 7 years.  She is also able to sculpt in clay, wood, plaster, stone and metal.  Currently, Sarah is finishing up her metal series and working on many small abstracts.  Sarah Collard has been a single mother of two for the past 14 years.  She is passionate about passing art making onto the next generation and she has seen God provide abundantly time and time again.  God is faithful and we will do the same for you.
ALL RECENT WORK MAY BE FOUND IN THE BLOG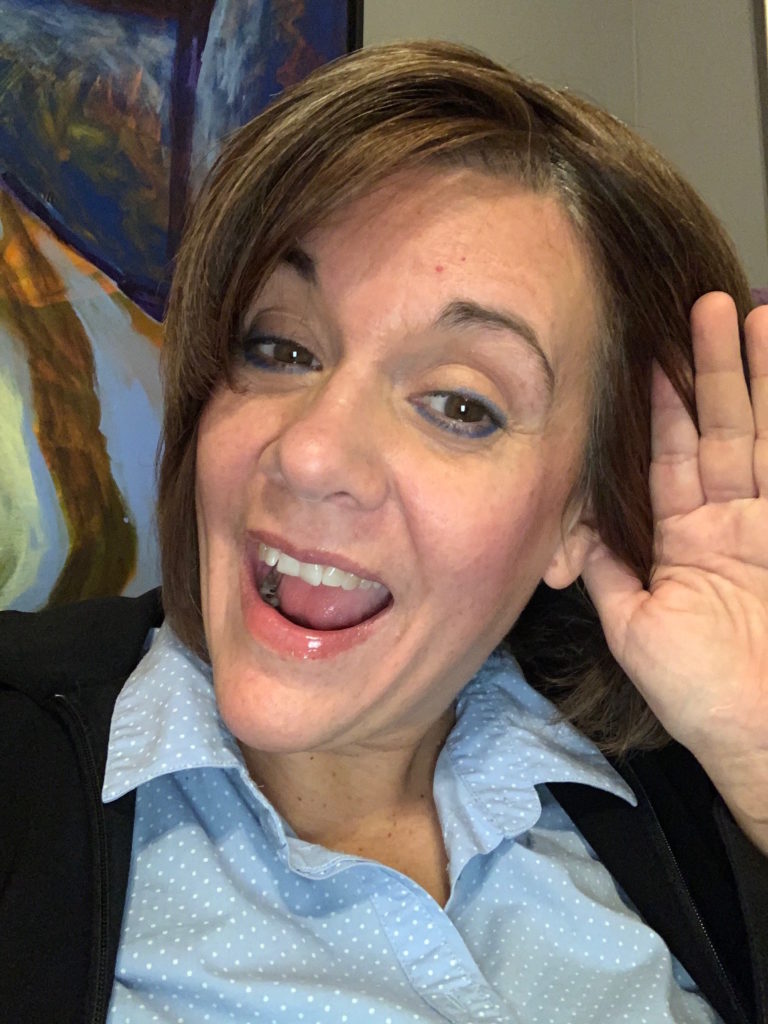 Website is graciously hosted by Joe Sutherland.